The Anti Throw it Away song:
Update: Beaches of Mumbai clean – Turtles return
#OliveRidleyTurtles make a come back to #VersovaBeach after 20 years. @ashupriolker takes a walk down Mumbai's cleanest beach with the man who made it happen, @AfrozShah1 @versovabeach pic.twitter.com/xfSXf7W9VH

— CNBC-TV18 News (@CNBCTV18News) March 25, 2018
4% of fossil oil is used for plastic production
6x times more plastic in the oceans than in plankton
softeners such as bisphenol A works like a female hormon – it makes males sterile.
0.6 – 20g of plastic in every sea bird.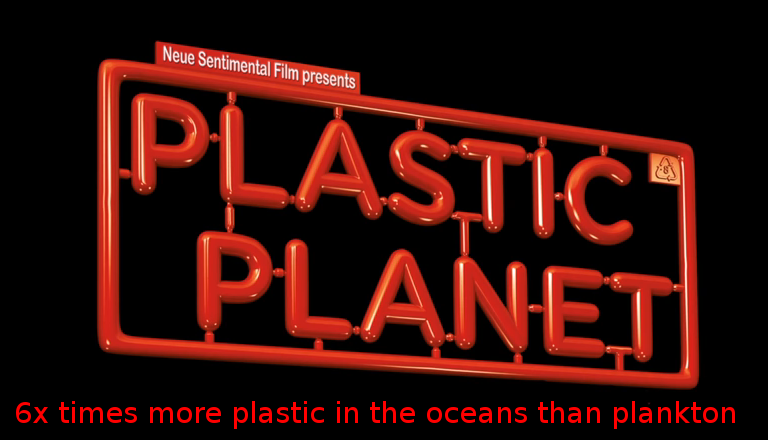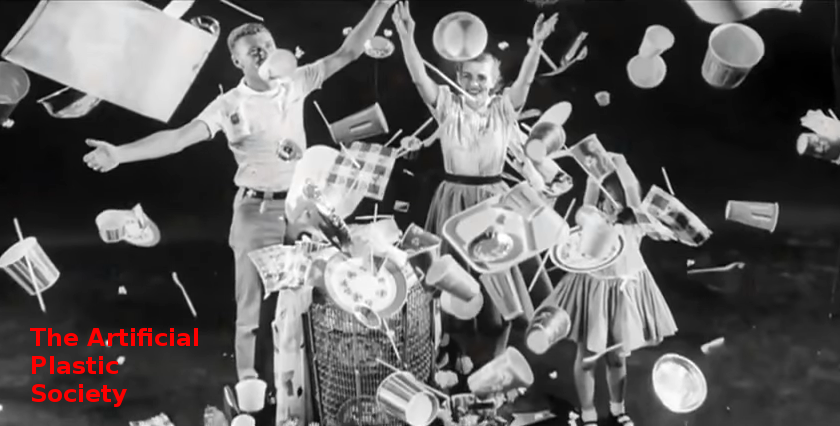 der komplette Film auf YouTube online, bis Artikel13 kommt und alles löscht: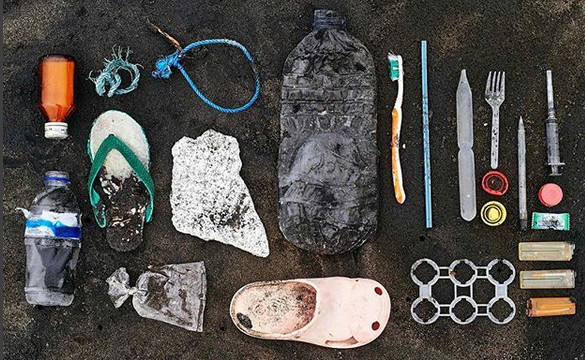 poisonos chemicals stick to plastic in the oceans… if fish eat it – humans might accumulate those poisons as well.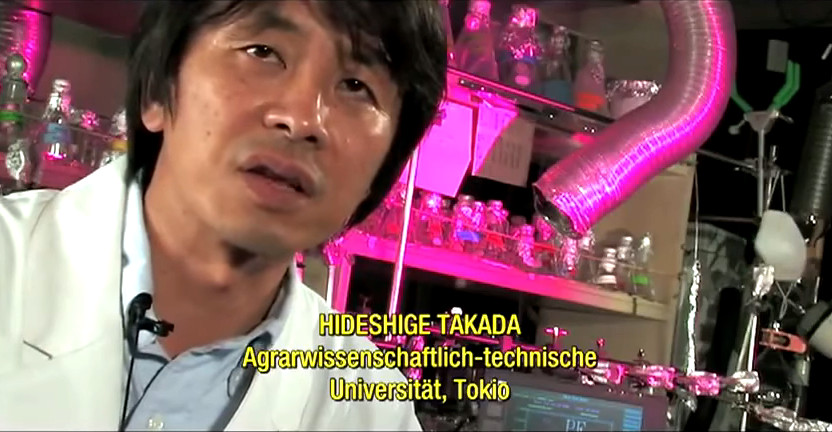 possible solutions: recycling:
only 14% of all plastic is recycled in the US, 60% in India and 90% in Denmark.
You can return plastic bottles to the supermarket and get a refund like 0.10€ or 0.30€.
build your own plastic recycling machines -> https://preciousplastic.com/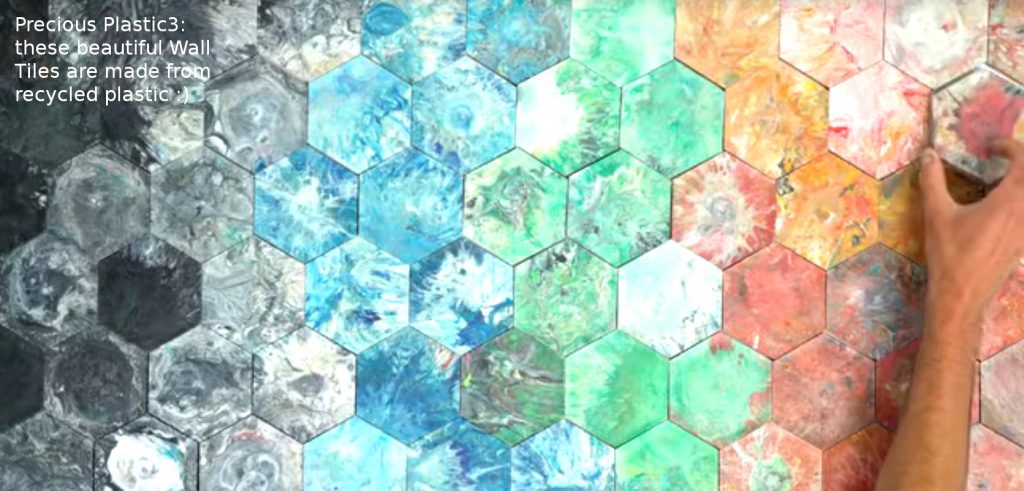 Bahnschwellen aus Recyceltem Plastik / Railroad sleeper / ties
TieTek Begins Recycled Plastic Railroad Tie Produc
Houston, TX, Jun. 3–North American Technologies Group, Inc. subsidiary TieTek, LLC hosted an open house on May 27 to celebrate the opening of the new Marshall, TX composite crosstie manufacturing facility. TieTek manufactures composite railroad crossties from recycled plastics and scrap tires in a patented formulation.
TieTek structural composite railroad ties are a cost-effective and environmentally-friendly alternative to creosote-treated hardwood.
Earlier this year, North American Technologies Group was awarded a cash grant from Carpet America Recovery Effort (CARE) to continue research into the use of post-consumer carpet as a raw material for its TieTek composite railroad tie.
Several national and railroad industry leaders participated in the event, including former Secretary of the Interior Bruce Babbitt, Texas Congressman and Member of the House Ways and Means Committee Max Sandlin, and Transportation Technology Center executive Ed Groves.
The Transportation Technology Center is an independent railroad technology testing facility owned by the Association of American Railroads.
The Union Pacific and Burlington Northern-Santa Fe Railroads were present, along with many of TieTek's suppliers and strategic partners.
Construction of the first line is now complete and the first tie was produced at 4:15 am on the morning of the event.
All the components for the second line at Marshall are complete and its start-up is scheduled for the end of July.
TieTek, LLC President Henry Sullivan said, "This is the culmination of ten years of commitment and support from all of our customers, suppliers, shareholders and employees.
We are pleased that the railroad industry recognizes the performance of our ties and the environmental benefits of the TieTek technology.
"The two largest American railroads, our customers Union Pacific and Burlington Northern-Santa Fe Railroads, participated in the event.
They represent over 40% of the 17 million ties per year domestic market demand for crossties.
We plan to ramp up the two new lines as quickly as possible to meet the needs of our customers."
Fiber producer Solutia is working with TieTek, one of its "Partners for Renewal" in the area of carpet sustainability.
Tie Tek's structural quality composites are an alternative to hardwood.
TieTek has announced plans to build two additional lines of manufacturing capacity to supply ties for customer orders.
src: http://www.floordaily.net/flooring-news/tietek-begins-recycled-plastic-railroad-tie-produc
Dr. Henry W. Sullivan holds a B.S. Degree in Chemical Engineering from Cooper Union and a Master's Degree and Ph.D. Degrees in Chemical Engineering from New York University.
We create tools that make it easier to start recycling plastic.
Long Documentary:
https://www.instagram.com/parley.tv/