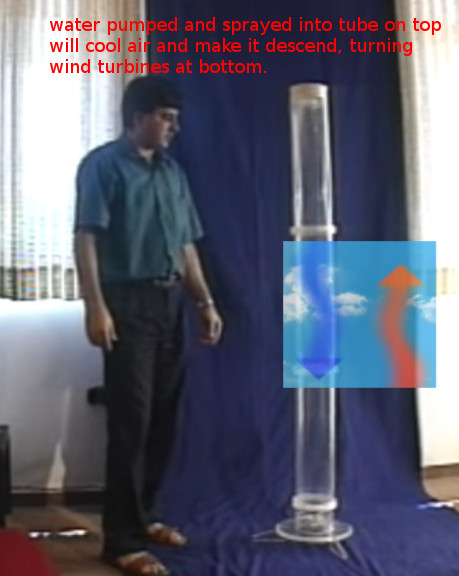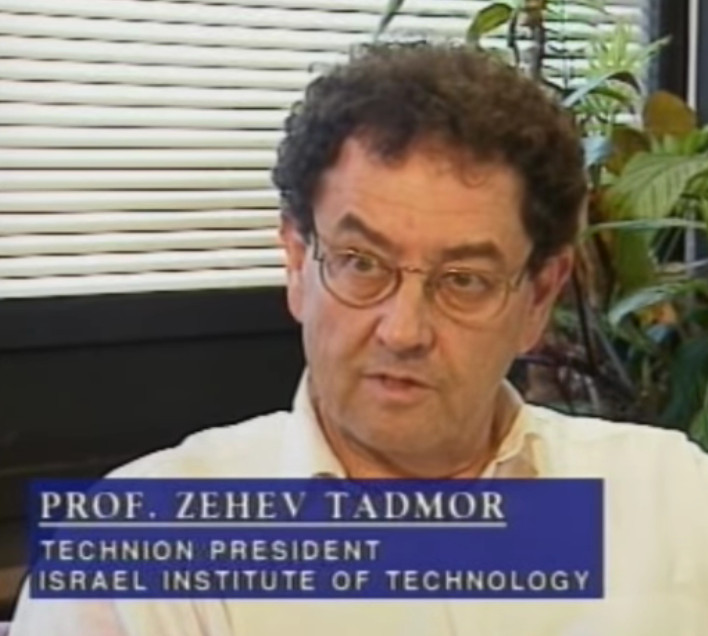 "cost effective and very promising"
With Israel traditionally running its economy on fossil fuels, renewable energy has long been hobbled by bureaucracy and a lack of incentives" (src: https://www.independent.co.uk/news/world/middle-east/israel-solar-tower-power-energy-renewable-tech-ambitions-a7510901.html)
By Abigail Klein Leichman November 28, 2017, 9:00 am: "Altogether, the Ashalim complex will provide approximately 300 megawatts of electricity daily to the Israel Electric Company's national grid, contributing 2.5 percent toward the government's goal of 10% renewable energy by 2020. Currently, only 2.6% of Israel's electricity is generated from renewable sources." (src: https://www.israel21c.org/take-a-tour-of-israels-huge-new-solar-energy-valley-in-the-desert/)
This would be a PERFECT sector where German-Israel and maybe Chinese (still SolarPanels and Battery Producer#1) cooperation would be fruitful.
Because just as the rest of the world and especially the southern (already hot parts) Israel will be suffering from a increase in average temperatures/e.g. 95% from human exhausts:
so i welcome the government of Israel to take BOLD steps
maybe even pass laws that make it attractive for Israel's citizens to produce their own solar energy?

low interest loans for solar power and batteries
state-guaranteed kWh prices for renewable electricity producers
renewable priority: may feed/sell to grid first, then nuclear, fossil, others.
The Decision included sector specific targets: