War on Buffet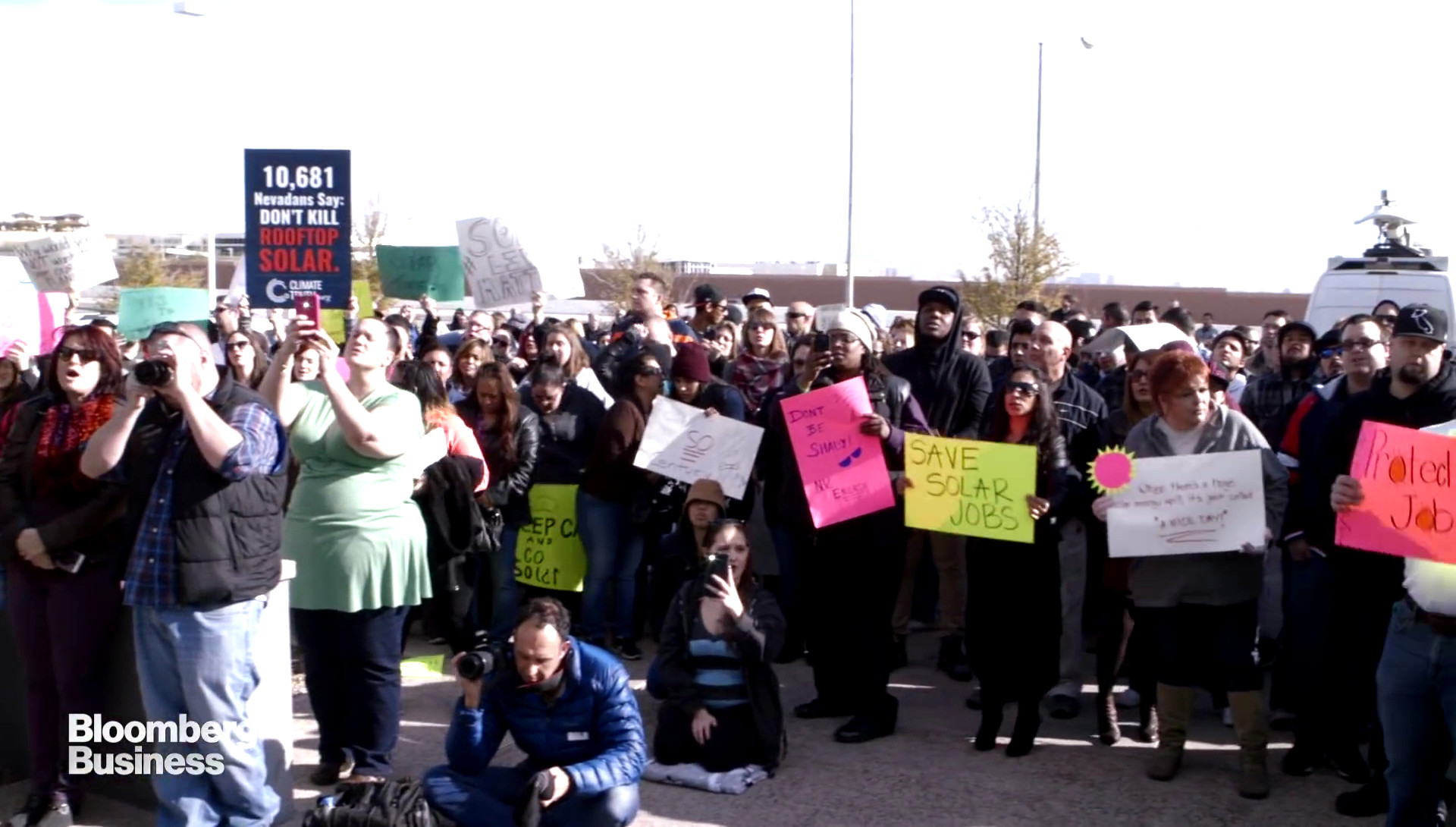 It is actually a war rich vs poor – monopoly vs "the people" – you could also call it a war on democracy – because it would be
VERY IMPORT to re-democratize the energy-grid
But that is not what Buffet wants. He says, the rich won the war, already. Is this psychological warfare, wanting you to give up?
Some power-companies became soooo powerful, that they could blackmail the government.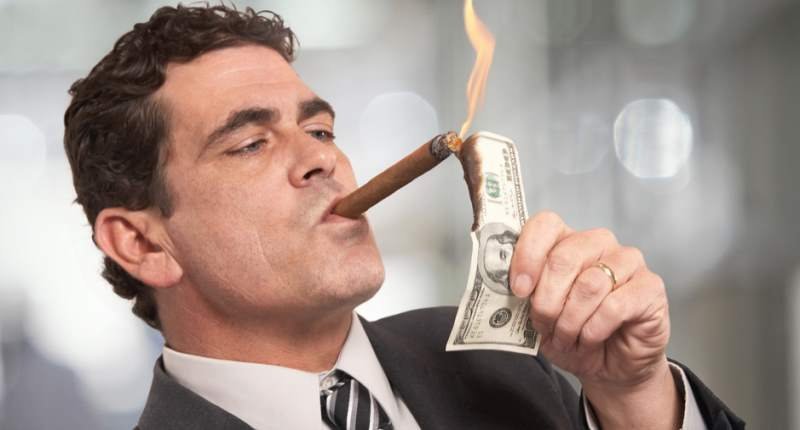 Energy-Monopolies vs. SunnyMoney
I don't get it. WHY can't you make the world a better place AND make profits at the same time?
You probably would have to invest more. But if you have children… (he has 3!!!) it should be worth it, unless you are a psychopath (lacking empathy, do not care if everybody around you suffers), have a small penis (need to be compensated with a porsche) or just egoistic, stupid and ignorant.
Its good to see people protest this nonsense.
Only solution: get somw batteries and get off-grid comoletely.
Do it yourself where governments fail to act responsibly and foster your INDEPENDENCE!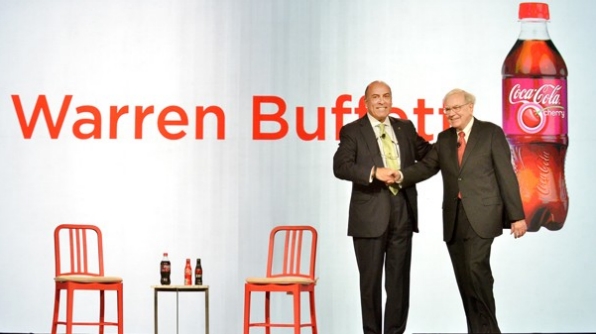 "Chairman and CEO Muhtar Kent welcomes special guest Warren Buffett to The Coca-Cola Company's annual meeting of shareowners."
… no wonder he likes to drink coke. He profits when CocaCola profits. I have not drunken a sip of Coke, Sprite or Fanta in 10 years. Not missing anything. I just hope he is not gonna privatize "Air".
Links: Solar equals Freedom
http://www.solar-aid.org/solar-equals-freedom/
Pro Solar Protests in Nevada: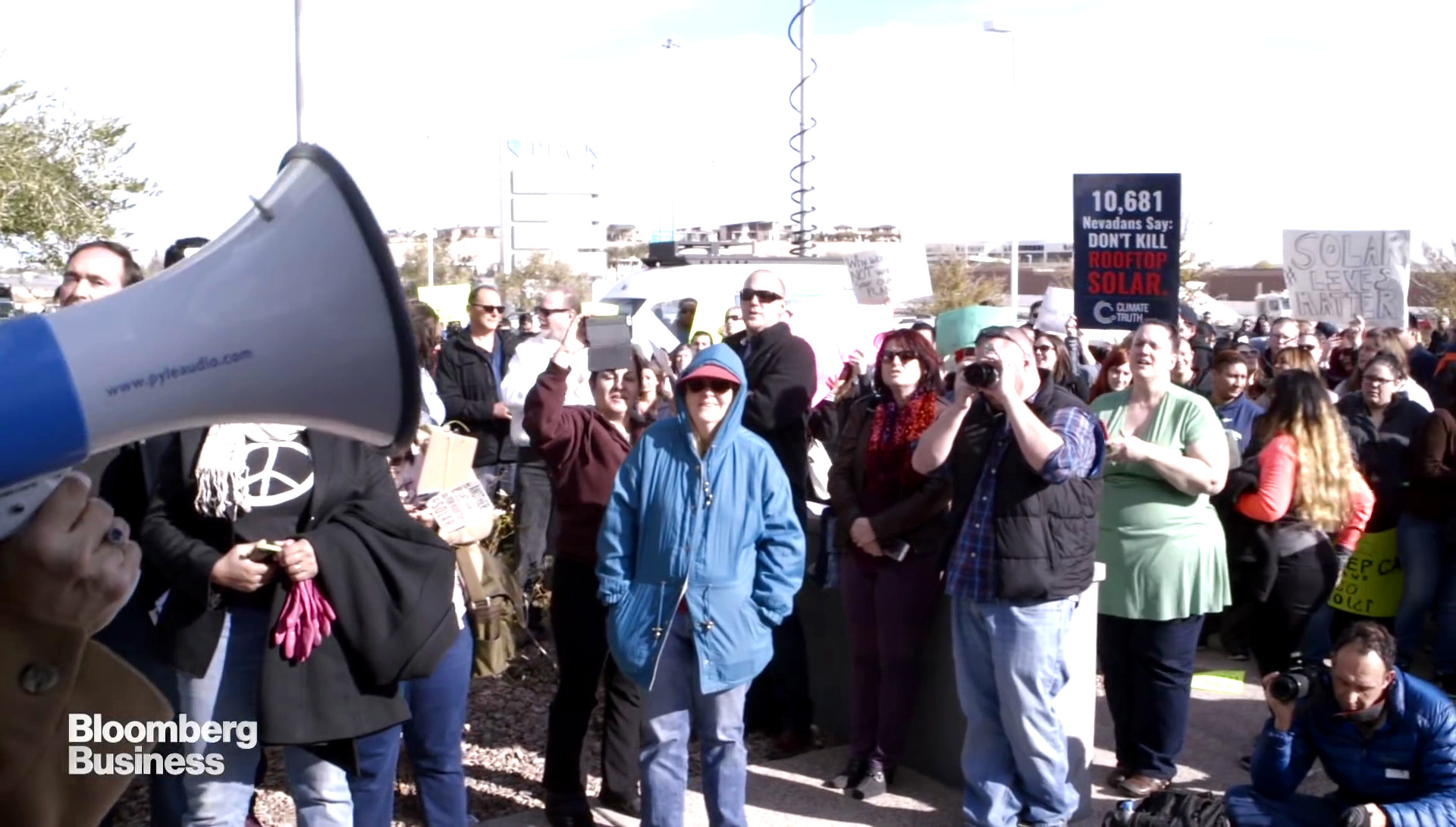 Nevada's Solar-Powerplant owners are angry: monopolistic Power company wants to punish them for creating their own energy