also known as: the age of ignorance.
The earth's climate might destabilize.
TARGET: STAY BELOW 2 DEGREES (AVERAGE YEARLY TEMPERATURE RISE)
Point of stabilization needs to be around 2015.
If not huge amounts of methane could be released from permafrost soils in siberia.
WHAT TO DO? EAT LESS MEAT!
REFUSE TO BUY PLASTIC TOYS!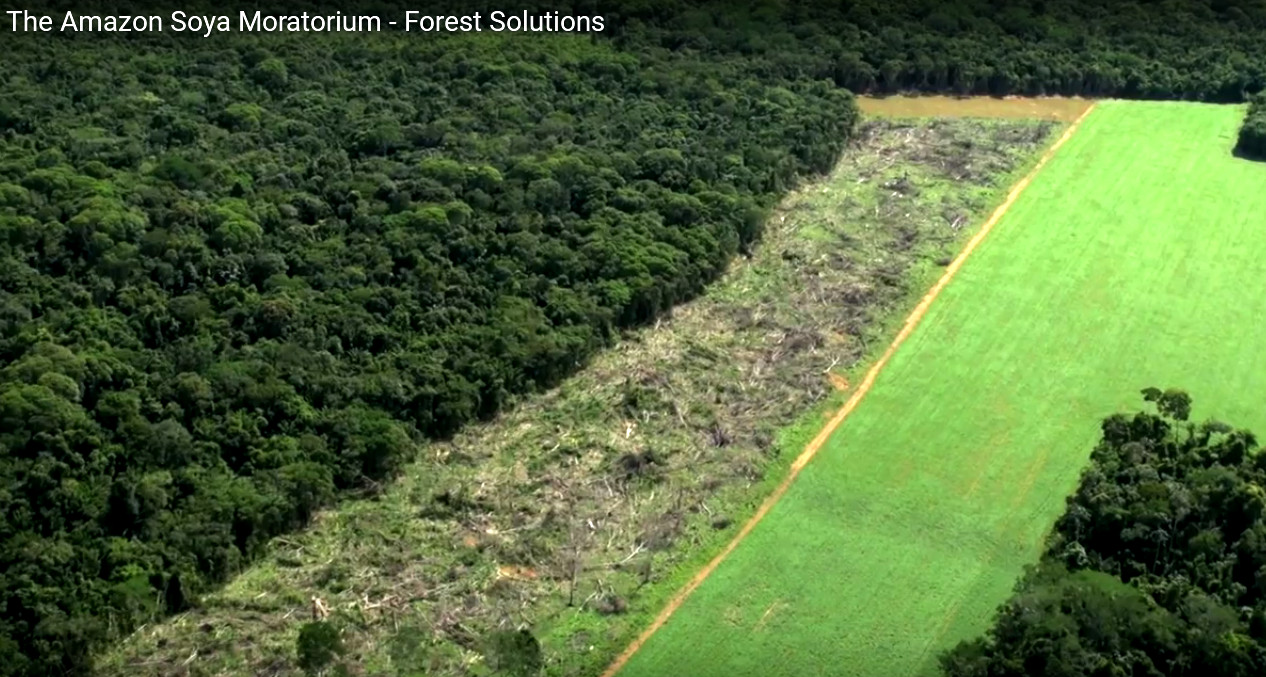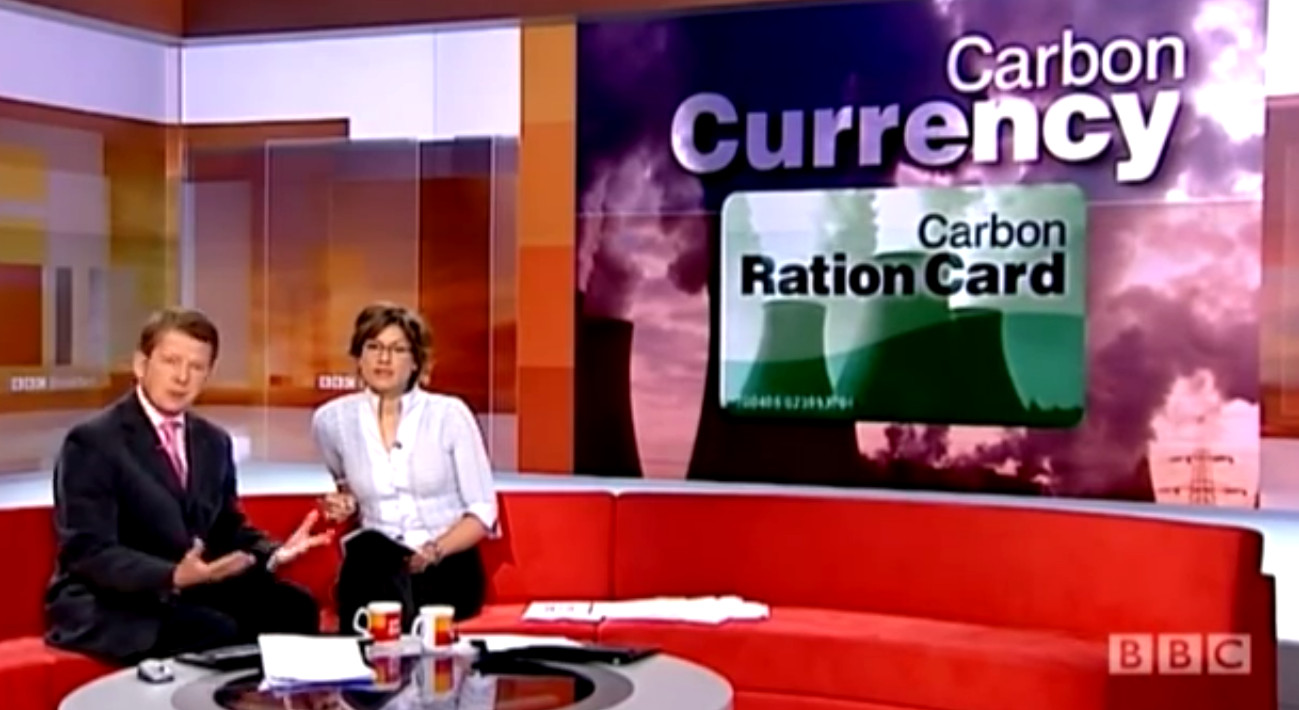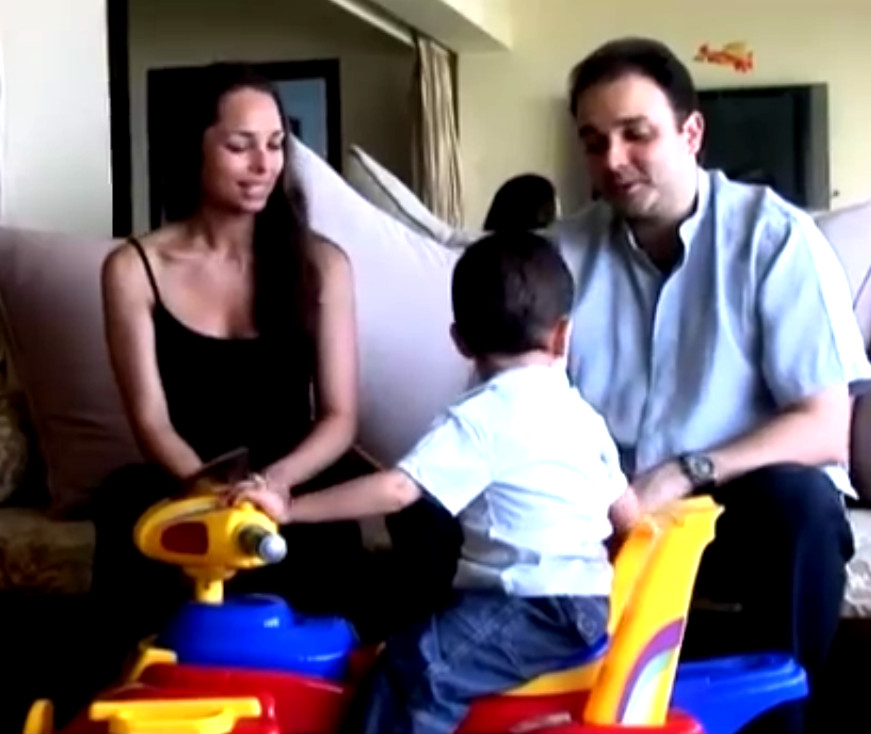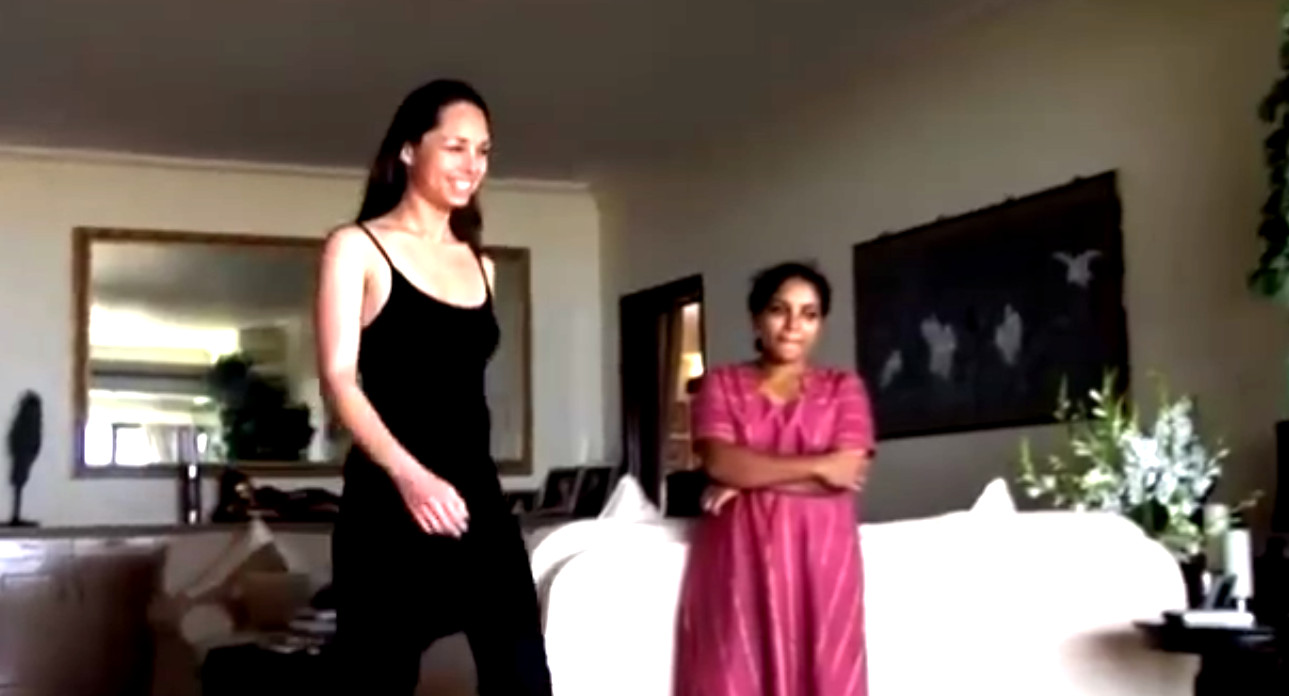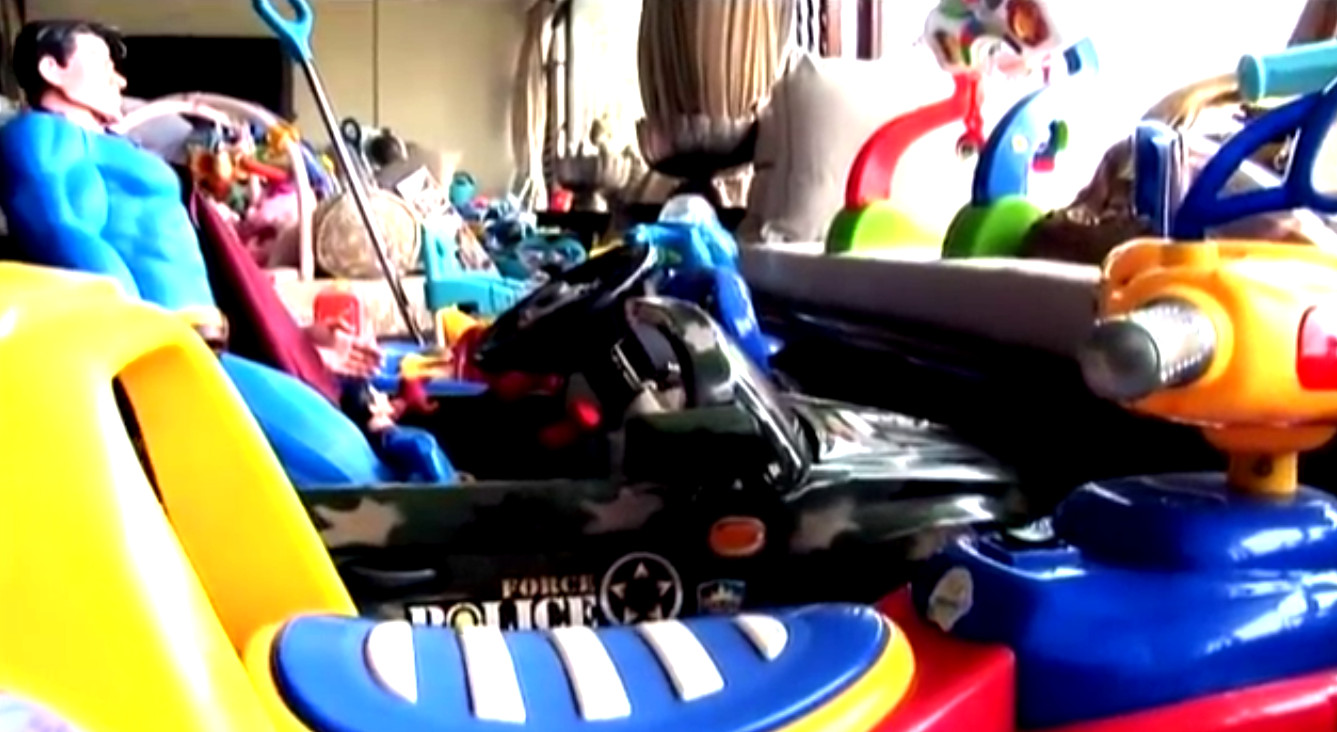 https://www.facebook.com/tentenuk/
Author of the Film: https://en.wikipedia.org/wiki/Franny_Armstrong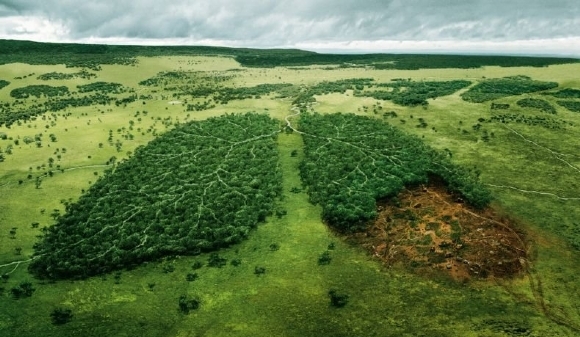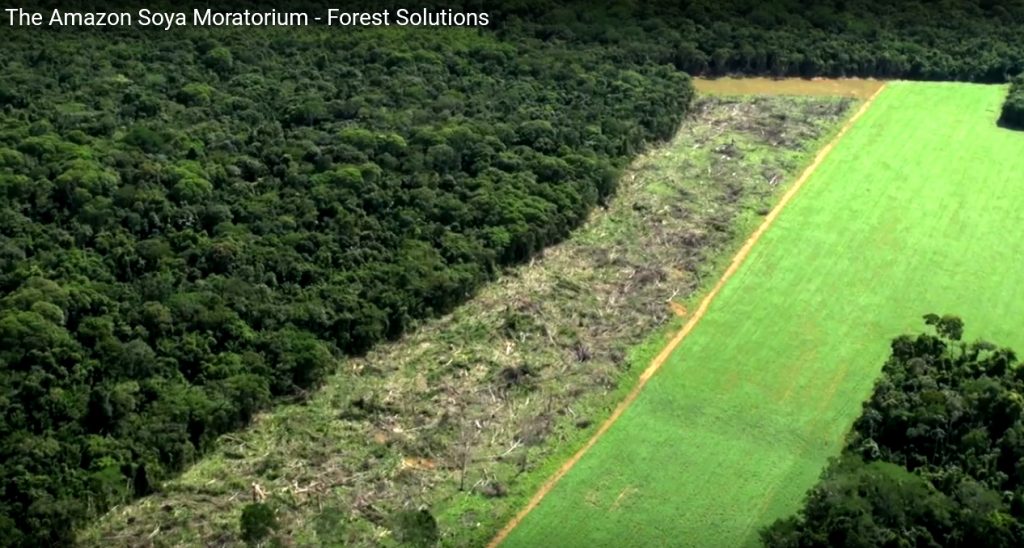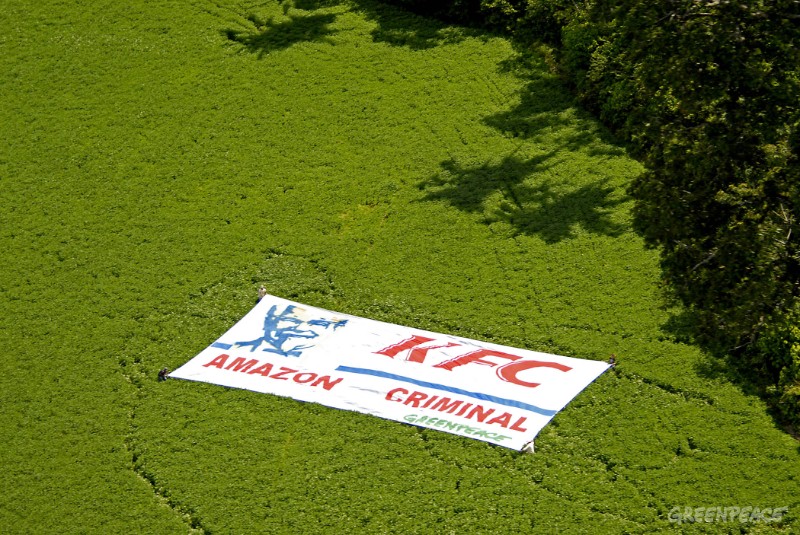 Source: http://www.greenpeace.org/international/en/press/releases/kfc-exposed-for-trashing-the-a/
http://www.greenpeace.org/international/Global/international/code/2014/amazon/index.html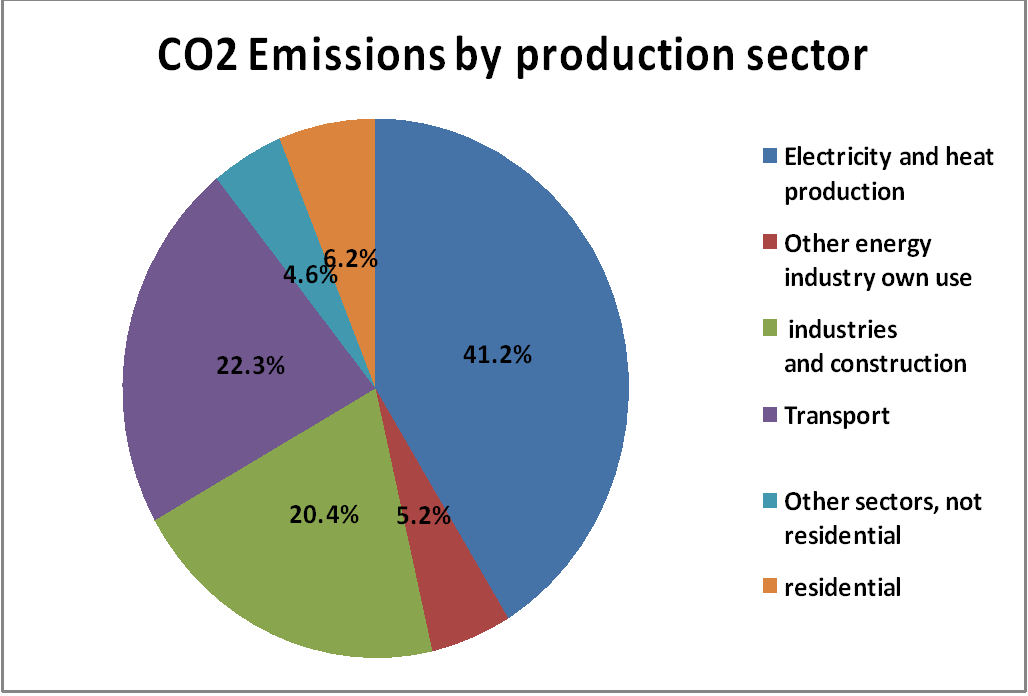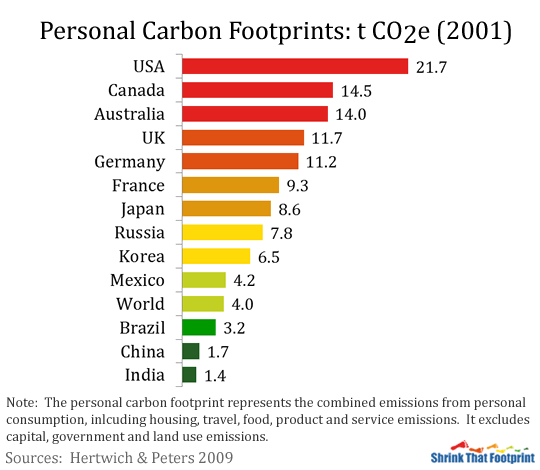 EU wants (but does not enforce, because of fossil-fuel lobbying) The 2030 climate and energy framework sets three key targets for the year 2030:
At least 40% cuts in greenhouse gas emissions (from 1990 levels)
At least 27% share for renewable energy
At least 27% improvement in energy efficiency
Source: http://ec.europa.eu/clima/policies/strategies/2030/index_en.htm
Global Average Surface Temperature 1850 until 2015: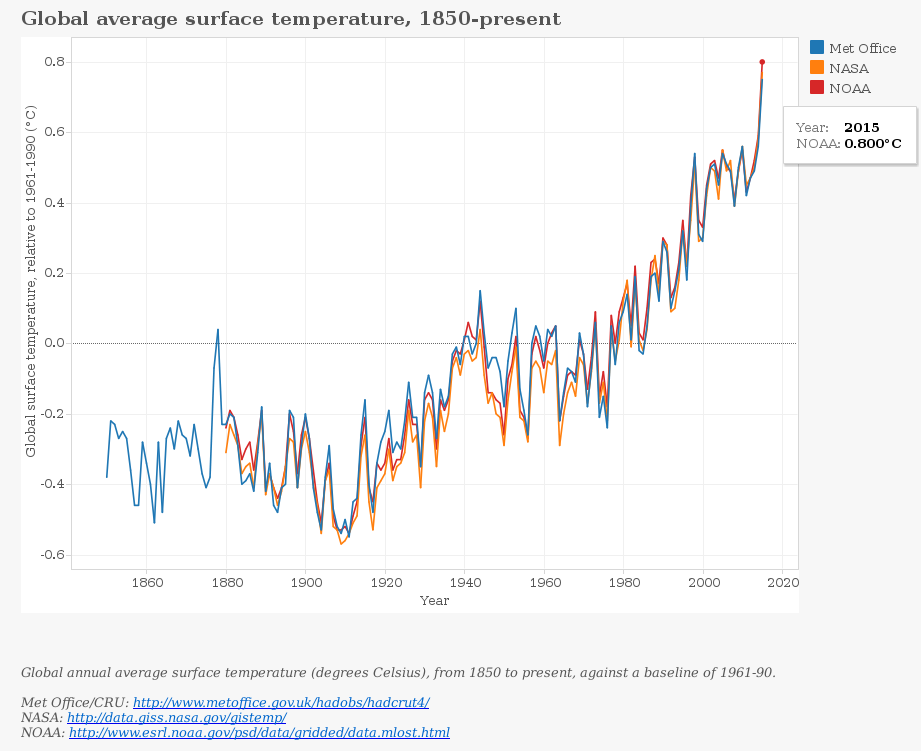 https://s3-eu-west-1.amazonaws.com/dashboardclimate/index.html
Links:
Life Hacks to reduce CO2 footprint: http://www.yesmagazine.org/planet/real-life-hacks-to-cut-your-carbon-footprint-plus-a-personal-emissions-calculator-20160314